Microsoft courting Facebook for potential Windows Phone powered device.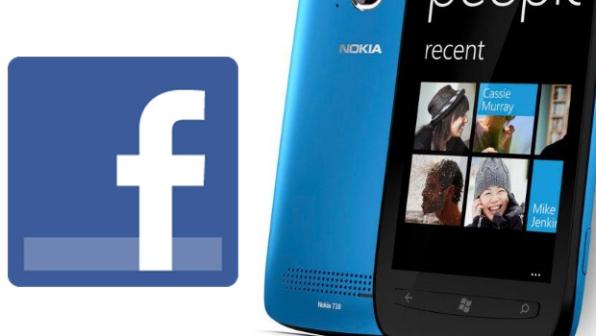 Ok, so I made a right meal of that title, but it's the best way to describe the situation here. An 'insider' has today announced that Microsoft are trying their best to convince Zuckerberg & Co. to created a Facebook phone.
They want Facebook to create a heavily skinned version of Windows Phone and Microsoft are hoping to leverage their connections with OEM's to give them the best design for a future Facebook phone.
Right now the timing seems perfect to release a Facebook phone because the company currently struggles to monetize its huge reach, what better way than with their very own phone.
In other news:
T-Mobile USA finally has some good news to announce today; they added 187,000 new subscribers in Q1.
ICS rolling out to UK Samsung Galaxy Note users!!!!!
The Motorola Droid Razr is now available in Blue.
The Nokia Lumia 900 is available in the UK, head over to your nearest Phones4U store.
Proview, the Chinese company with the iPad trademark in that country, is reportedly demanding $400million compensation from Apple, while Apple is prepared to offer $16million. It'll be interesting to see how this develops.