MegaUpload fall out continues as everyone's eyes start turning.
MegaUpload are still in trouble and it looks like later this week everyones files, legitimate or not, on MegaUpload's servers are going to cease to exist, which will be a hugely unpopular move which will completely destroy the MegaUpload brand and maybe even create a backlash against the FBI and DOJ.
Rapidshare, on the other hand has started to come under scrutiny because of the size and infamy of the company as a similar site to MegaUpload. Unlike, it's counterpart Rapidshare decided to employ a Lobbying firm in the USA to support their cause in 2010 instead of spending their money on fast cars and life's luxuries as Kim Dotcom chose to.
Nokia announce Belle update for last years Symbian line-up.
That picture just above, is some relatively solid confirmation that the Nokia E6, E7, N8, C6-01 and X7 will receive a nice dose of Symbian Belle on February 8th, so not too long to wait if you've been craving that update for the last couple of months since Anna dropped.
This update brings a more Android style interface; with a pull down notification area, more pretty icons and general improvements. It looks like a solid update overall and it's good to see Nokia still offering some Symbian love even thought they're ploughing on with Windows Phone.
Sky adds iPlayer and ITV Player streaming to Anytime.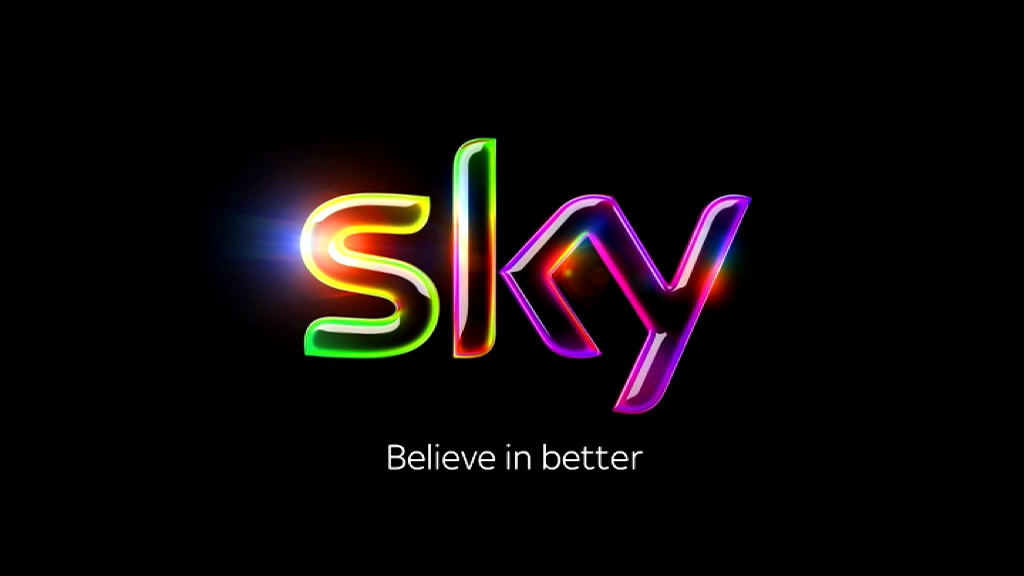 Today BSkyB you have made me believe you are trying to make things better for your subscribers. Today's announcement is one of the bigger ones in Sky's recent history and is genuinely useful. It's along the lines of US tech firms Hulu and Netflix offer and as such it might be a direct retaliation to Netflix launching their brand on this side of the pond and if that is the case it would seem to have been a wise decision.
Samsung launches the Galaxy S Advance.
Just when we thought Samsung was finished with original Galaxy S varients, up pops another one. Although, this time it is an appealing phone and it does have a noticeable spec bump over the original Galaxy S and indeed the Plus varient too.
The 'advance[d]' version features a dual core 1Ghz processor twinned with 768MB's of RAM and up to 16GB of internal storage. To begin with this pretty little 4 incher will be pushing Android 2.3 Gingerbread onto that SuperAmoled screen and the pixel count comes in at 480x800 so pretty standard stuff here, but this will fit very nicely into the middle range price point and looks good to turn a few heads away from the decidedly outdated iPhone 3GS and maybe even the iPhone 4.
[edit] 3UK has announced it will be carrying the Galaxy S Advance.